Upload your CAS
Upload your Consolidated Account Statement (CAS) to the platform to calculate your loan amount.

eKYC & eMandate
Verify your Identity and Address using eKYC, and set up eMandate to pay your monthly EMIs

Lien Mark Schemes
The lien gives the right to the lender to liquidate the units of the mutual funds if you fail to service the loan. You have the option to Lien mark only the funds that you want loan against.

Loan Agreement
eSign the loan agreement and the amount will be credited to your bank account.

Our vision is to provide customers with the most efficient way of managing their assets to get more out of it.
DhanLAP, dhanlap.com are brand and product of Ark Neo Financial Services Pvt. Ltd.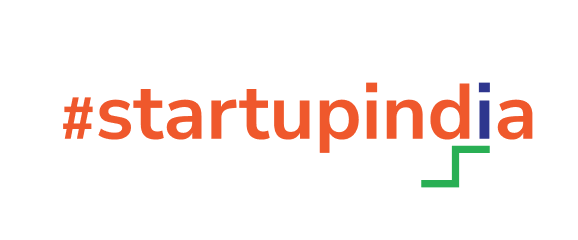 All Rights Reserved | Copyright 2023